I go by the name of Syncane aka Scotch Never Die  . I'm an independent artist with a uniquely South African sound that is derived from Kwaito, I have coined Dust. 
I have been working on an Ep titled Live Low Key which was due to be released in January, instead I opted to release the ep gradually throughout the year in order to reach more listeners.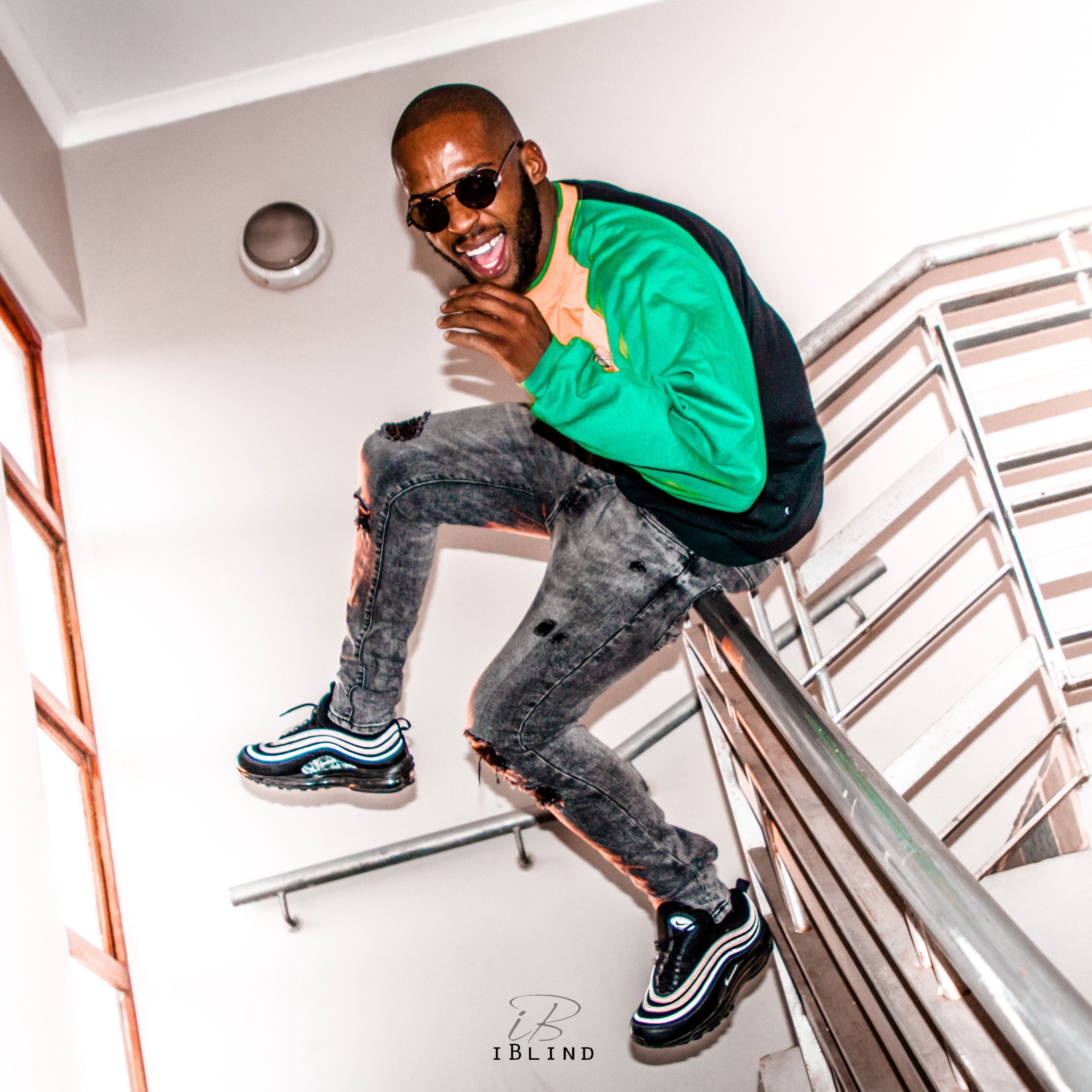 The title of the Ep is inspired by my belief in moving and working in silence. Living Low Key. That's all I've been doing since my last mixtape release. I've been Low Key Learning the ins and outs of the industry. Learning about management , PR , publishing, even mixing and mastering. 
The first song I recorded for the project was recorded in 2008. Ive been recording since then with this project in mind. It consists of 12 songs. So a song a month . 
I chose to collaborate with Lunatik , Tweezy, Caddy Cad Giger Trill, Eminent Fam and Maglera Doe Boy On The Project. These are the people that I felt would complement my sound in the best way. We also have a great relationship which is very important to me when collaborating. I need to actually like you as a person. 
Every Single release requires a small budget for sponsored posts on social media and a radio tour. Ive done interviews on Massiv Metro, TouchHD, Boston MediaHouse Radio and UJFm to name a few and I plan to expand that database as the year progresses.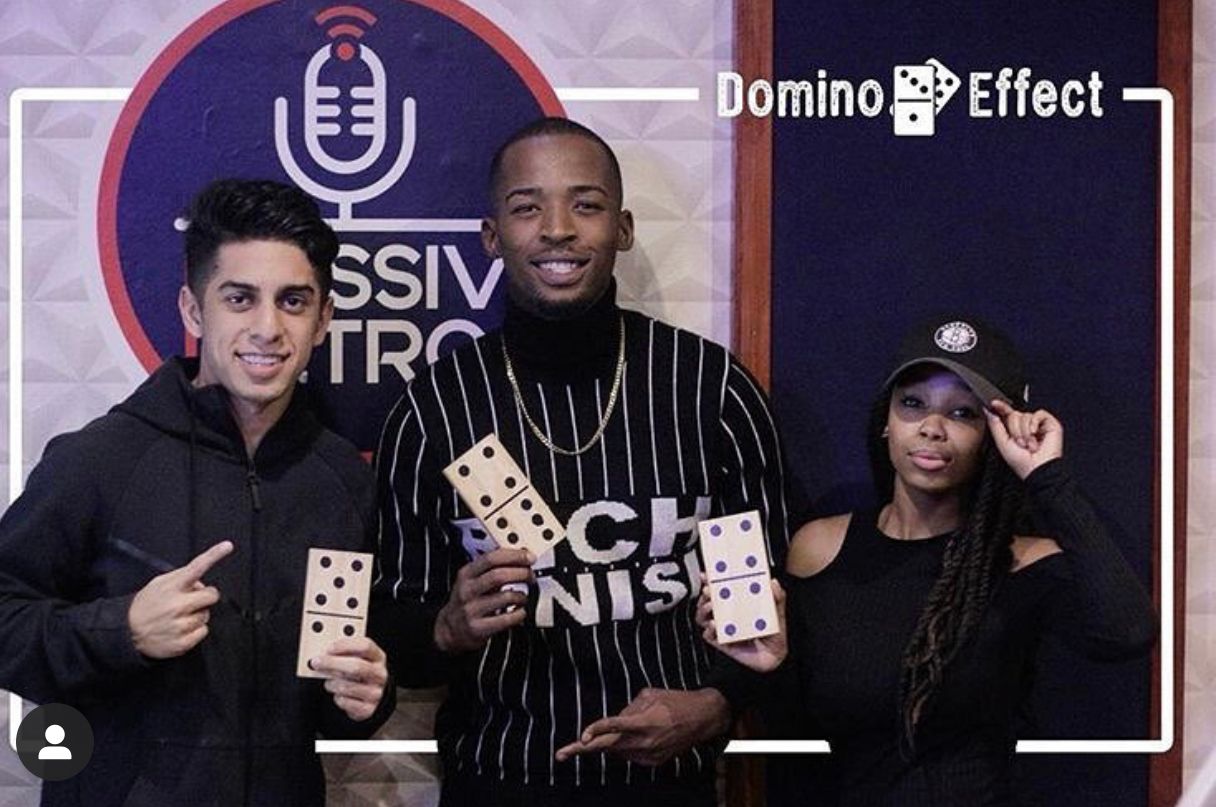 All the songs on the album were engineered by myself and I produced 2 of the songs on the project. Tweezy, Lunatik and Tafi da Don are some of the producers I chose to work with on this project. 
welcome to syncane.com Here you can stream or purchase all my music, buy merchandise from me and affiliate brands such as the 90s baby store, which I am an official brand ambassador for. 
Live Low Key